Great Plains Accounting
Helping Regina Businesses and Individuals
Great Plains Accounting
Personal, Farm & Business Tax & Accounting Services
Great Plains Accounting is a full-service accounting firm serving corporate, personal and agriculture clients throughout the Regina, SK and farm community area. Great Plains Accounting is dedicated to providing our clients with professional, personalized services and guidance in a wide range of financial and business needs.
Offering accounting & bookkeeping services to people,
corporations 

and farms in the Regina area.
On this website, you will find information about Great Plains Accounting, including our list of services. We have also provided you with online resources to assist in the tax process and financial decision-making. These tools include downloadable tax forms and publications, financial calculators, news and links to other useful sites. Whether you are an individual or business in or around Regina,
Great Plains has been around since 1973 with some clients from previous companies for over 50 years.
We welcome any questions or comments you may have. Feel free to contact us at any time.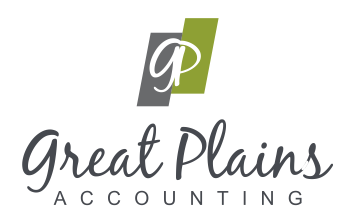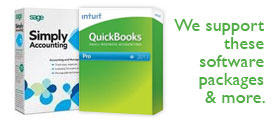 Personal Taxes
Tax Returns
Personal Consultations
RRSP Guidance
Tax Reviews
E-File
Tax Saving Accounts
Corporate Taxes
Corporate Returns
Payroll Accounts
PST Remittances
GST Remittances
Reconciliations
Reporting
Bookkeeping Services
Accounts Payable
Accounts Receivables
Expense Reports
Training
Support
Software Setup
Filing & Remitances
Personal E-File
Corporate E-File
PST & GST Remittances
Corporate Payroll